WooCommerce: Show 4 Products per Row
Here's how to show four products per row in your Divi-based WooCommerce store, instead of the usual three.
When you set up WooCommerce with the Divi Theme, you'll find it creates you a page for your store. After adding some products, you'll find that your store has a 3 column layout, like so: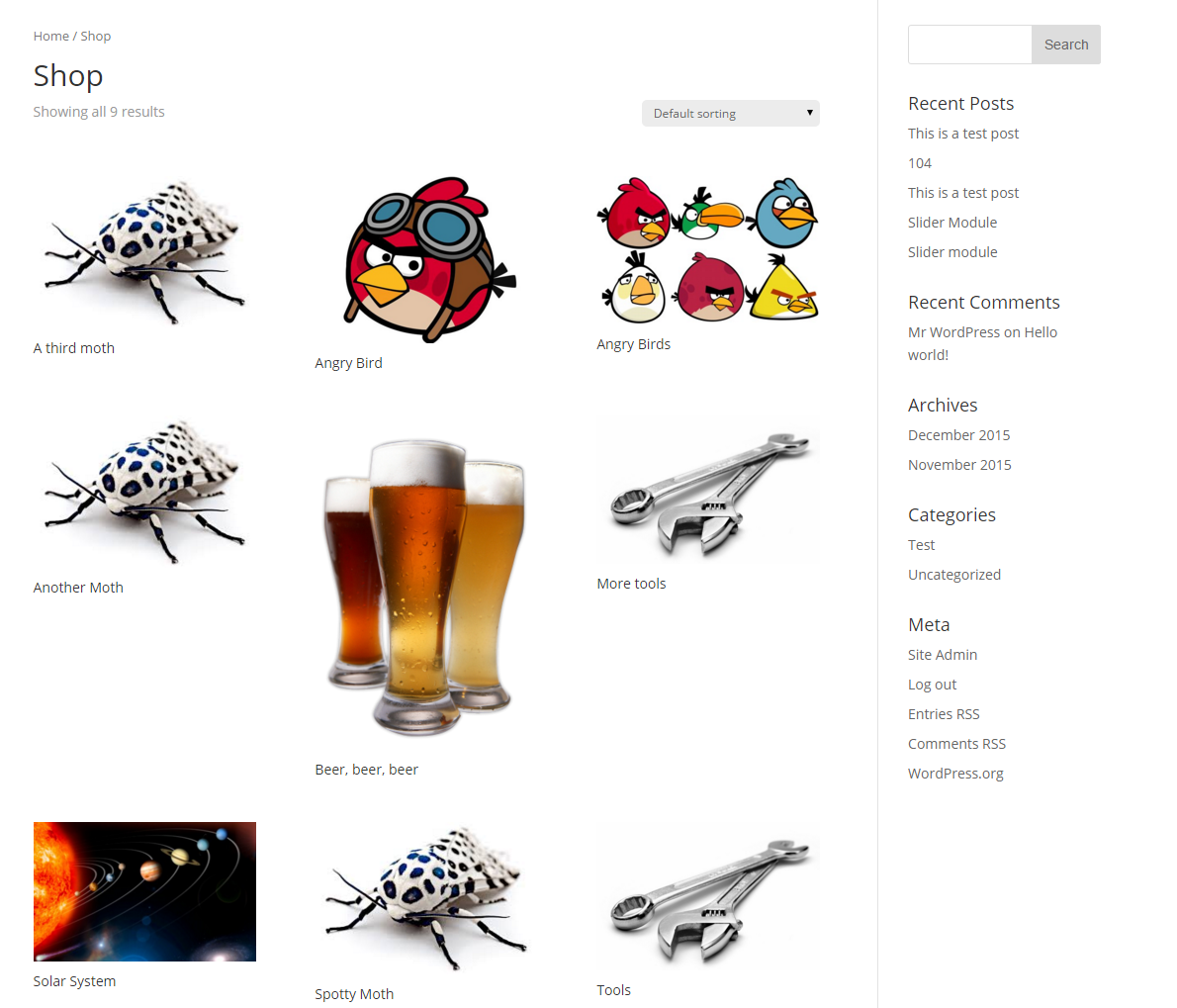 If you'd prefer to have four items per row, you can add the following CSS to Divi:
Now your store will look something like so:
Thanks to Innuvo and vks for the suggested improvements.
I've added this as a feature in Divi Booster. Simply enable the "Plugins > WooCommerce > Make WooCommerce store display 4 items per row" option, and it will automatically add the code for you.
Want get more out of Divi?

Hundreds of new features for Divi
in one easy-to-use plugin