Get Divi Booster
Enhance your Divi Theme by Elegant Themes:
All my best tips and tricks in one plugin
Easy to use, no coding required
Free updates for life
Learn More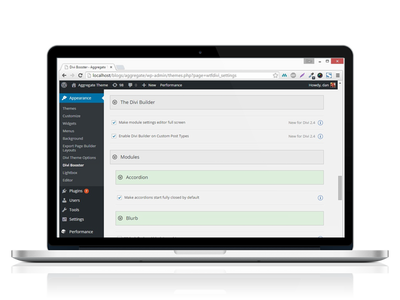 More Divi Plugins by Divi Booster
"I use multiple plugins by this developer, and would highly recommend them all." – Karrie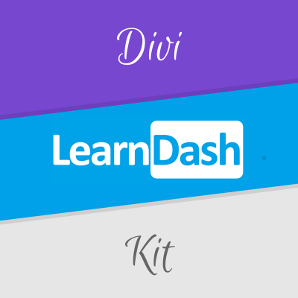 Better Divi and LearnDash Integration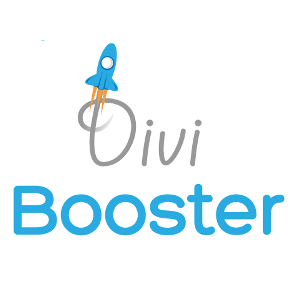 Adds hundreds of new options to Divi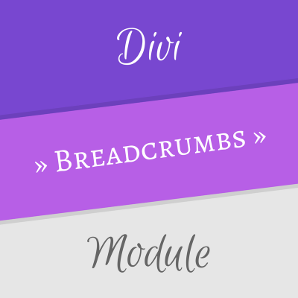 Automatic SEO-ready breadcrumbs module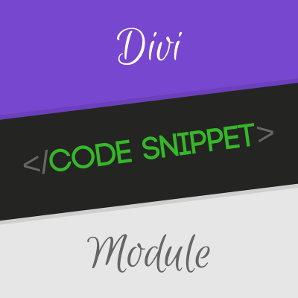 Syntax-highlighted code snippet module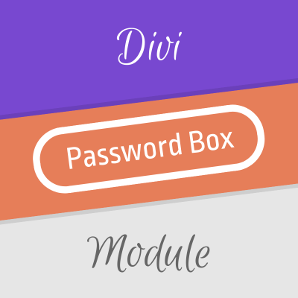 Better-looking password protected pages
Here's an example of code for displaying projects in table format, with custom fields and links to the individual projects. I.e. this is what we're trying to achieve:Step 1: Set up Custom Fields To display custom fields for you projects, you can set them up using the...
Get Divi Booster
Enhance your Divi Theme by Elegant Themes:
All my best tips and tricks in one plugin
Easy to use, no coding required
Free updates for life
Learn More