If you want to swap between two Divi image modules at the click of a button, here's a way to achieve it with the Divi Show / Hide Button module. 
First, create a column with two image modules (one for each image) and then a show / hide button below them, like so: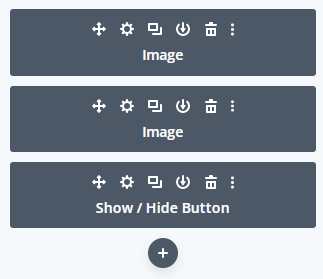 Use one image module for each of the two images and set each to open in a light box. Give each a CSS ID, e.g. "image1" and "image2"
Configure the show / hide button to hide image2 initially: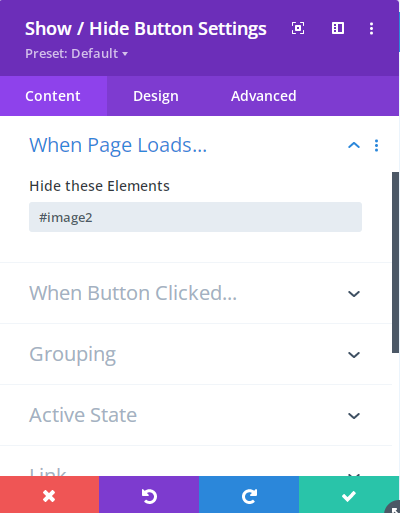 And to toggle the two image modules on click: